About Hammock
Hammock is a 30-year-old, privately owned company and industry leader in developing content marketing solutions for U.S. companies, with particular expertise in B2B, and clients in the healthcare, small business and member association verticals. Hammock is based in Nashville, Tennessee.
We were founded by public relations and advertising agency leaders who recognized the value of going direct to customers with content-based marketing that transcends the traditional PR and advertising media.
We brought the people, process and platforms to assist companies in those efforts. Hammock was a founding member of the Content Council, the trade association for content marketing.
We believe the wide array of channels available to marketers—from print magazines to digital content, social media, email marketing and video—are all valuable tools to help companies successfully build deeper relationships with customers, and to focus on sustainable, meaningful principles, like helping customers and not hyping solutions.
We further believe the sheer number of options for marketers creates a "tyranny of choice" and the need for expert guidance from an experienced partner. The right solution is likely too expensive, too specialized and too dynamic to effectively handle internally, or by partners who are not specialists in direct-to-customer content marketing.
Healthcare
Hammock creates B2B content on behalf of healthcare solution providers to reach decision makers at providers, payers and pharmaceutical companies. We also create B2C content on behalf of healthcare providers to build deeper relationships with consumers and help them maintain wellness or manage chronic conditions.
Associations
Hammock has a long history of working with member-based organizations to create recurring media—magazines, newsletters, digital content, video and more—that delivers on the promise of, and communicates the underlying value of, that membership.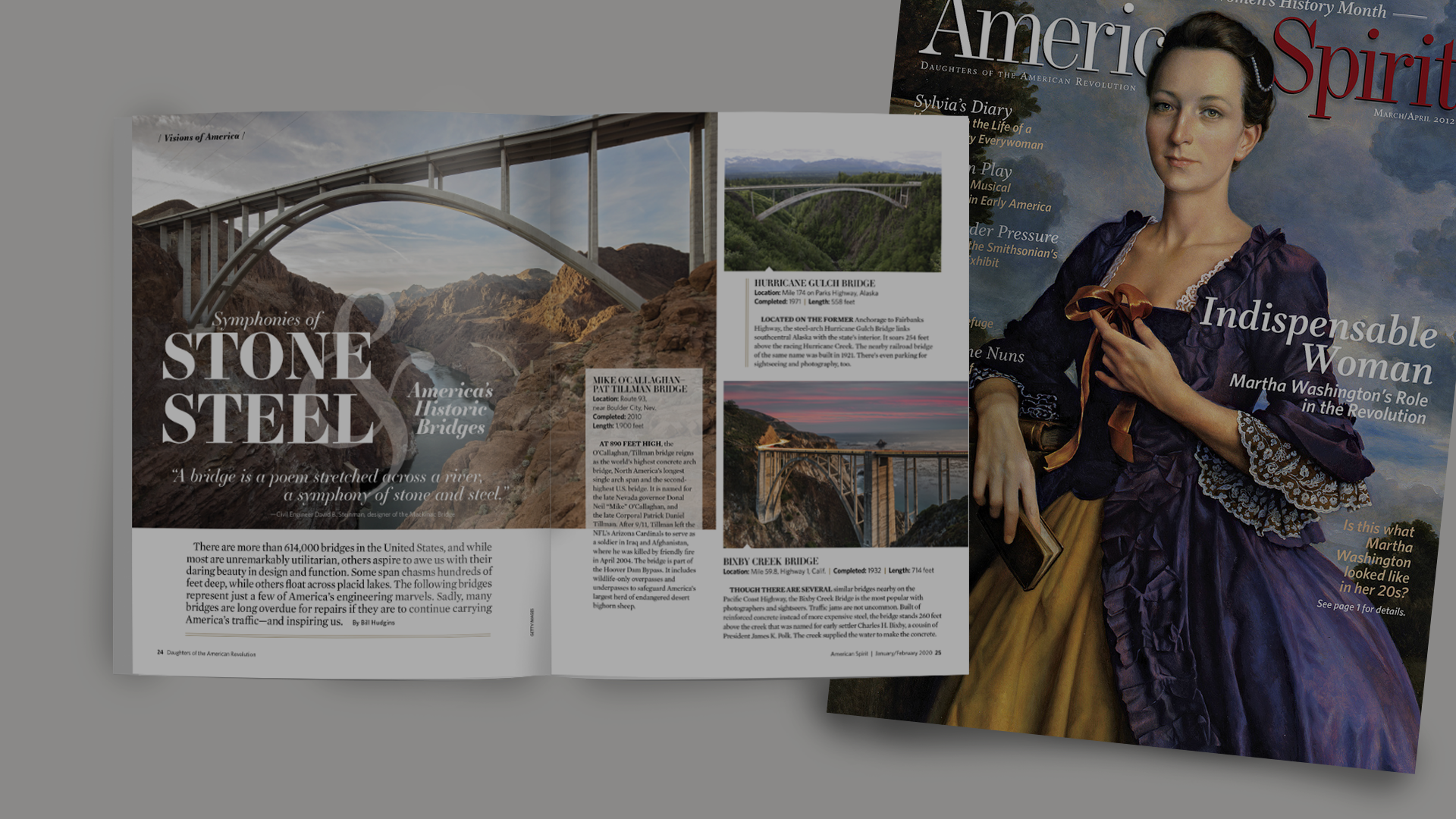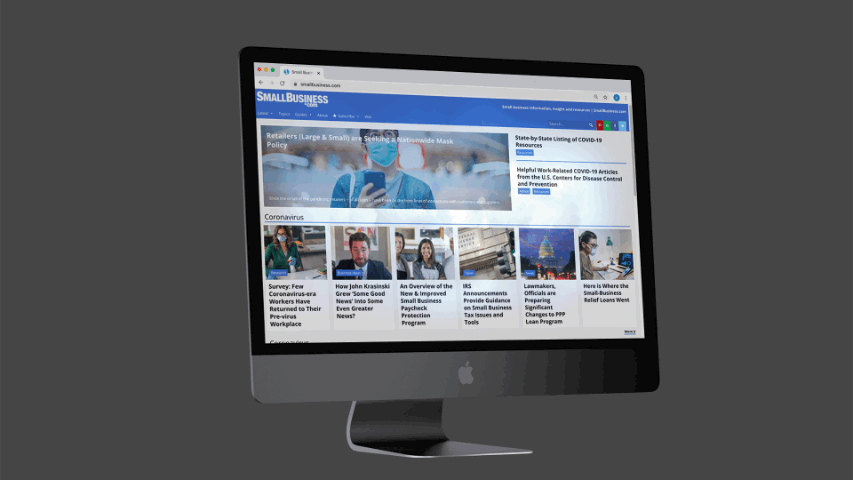 Marketers to Small Business
Hammock works on behalf of organizations—for-profit and nonprofit—who market to America's 23 million small business owners. Hammock works to create recurring content programs that are relevant and helpful to our clients' Main Street audience.
B2B
Hammock works with business-to-business (B2B) solution providers that are aiming to reach decision makers at prospective companies, or to maintain thought leadership with an existing customer base. Hammock's content is aimed at driving measurable results.